Are Mobility Scooters Covered by Medicare?
Mobility scooters provide a viable and less stressful means of carrying out tasks that involve movement from one place to another. As you advance in age, a simple task such as walking becomes strenuous and difficult. You feel the need for walking or moving aid, and one sure reliable solution is the use of mobility scooters.
Related Post: Best Mobility Scooters
Will Medicare Pay for a Mobility Scooter?
The answer to this question is yes… but, there are certain requirements.
Mobility scooters are quite expensive to purchase hence the common interest for them to be covered by Medicare. Medicare provides coverage for DME (Durable Medical Equipment) that meet specific requirements.
Medicare Guidelines for Mobility Scooters
The coverage of mobility scooters fall under the category of Medicare Part B. It also includes outpatient expenses. Let's take, for example, you have fully enrolled in the Medicare Part B scheme, the first thing you should do is to get a doctor who accepts Medicare to prescribe a mobility scooter for you.
You will, however, need to have a one on one interaction with the doctor. He or she would have to carry out a physical examination on your health to ascertain if you would need the mobility scooter. One significant point to note is that Medicare can cover your mobility scooter only when it is to be used in your home.
What this means is that Medicare Part B will not cover your mobility scooter if you reside in a nursing home or you live in a nursing facility.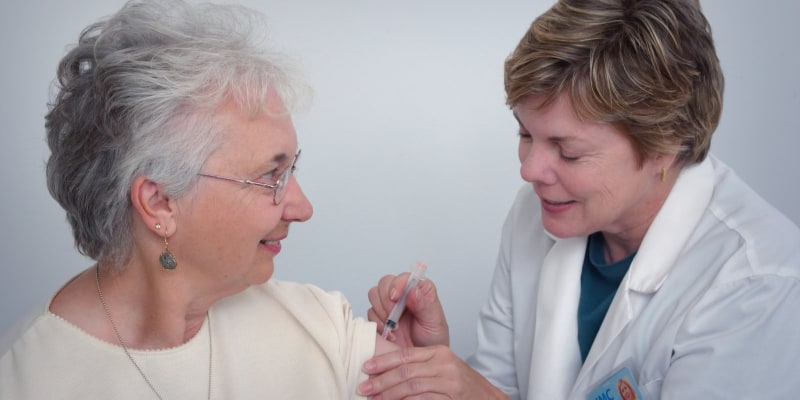 Your doctor must certify that you are not able to carry out mobility-related activities required for daily living without needing the assistance of a scooter. This infers that other forms of mobility devices such as walkers or cane are not sufficient enough to be considered by your doctor as a major mobility device.
Mobility related activities necessary for daily living include the ability to feed yourself, use the restroom, or move around the house. Your scooter should be considered as necessary and reasonable if you have limitations to how you move, especially if it restricts you from carrying out everyday activities without stress.
If you are at risk of falling when you attempt to carry out normal daily activities, then you could be termed as one having a mobility limitation.
One other requirement you must meet before Medicare can cover your mobility scooter is that you must first be certified fit enough to be able to use the scooter.
Qualification Requirements for Mobility Scooters
When it comes to the purchase of mobility scooters and other durable medical equipment, Medicare would most times pay for the least expensive type of mobility scooter. The more expensive your equipment, the more difficult it is for you to get it covered. Scooters are one of the most expensive types of durable mobility equipment.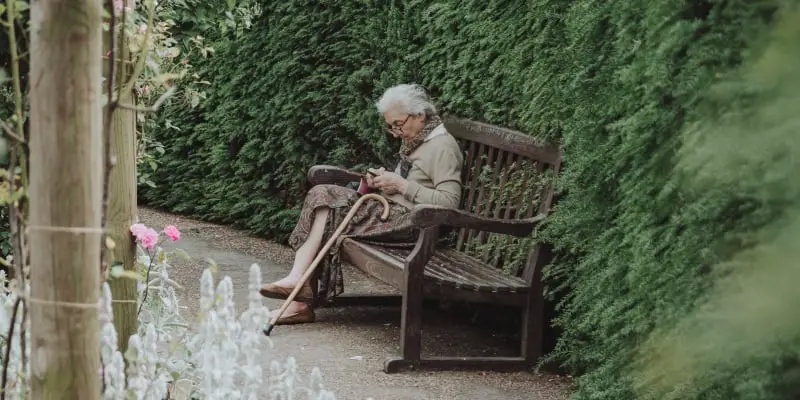 If you have more strength in your upper body and you do have the ability to make use of a manual wheelchair, Medicare may not give you an approval to use a mobility scooter. And after meeting all the requirements, your scooter still has to go through a DME supplier and an assistive technology professional. The appropriate regulatory body must duly certify the supplier.
An assistant technology professional is a specialist in the area of wheeled and mobility devices. The ATP should be familiar with the rules guiding the manufacture and usage of motility scooters. He/she is responsible for selecting the best option suitable for you and would also advise you with other options that you qualify for.
There is also a need for adequate evaluation of your health status to enable you to qualify to get a scooter through Medicare. To complete this step, you may have to set up an appointment with a physical or occupational therapist. These experts gather and document the relevant information used by Medicare to determine if you qualify for a mobility scooter.
Medicare Coverage on Mobility Scooters
Getting cover for your mobility scooter may not be a bad idea. Just keep in mind that getting a proper recommendation from your doctor comes first before you can proceed to get one. With a Medicare cover, you wouldn't have to worry much about emptying your pockets to buy a scooter so you can effectively carry out your daily tasks and travel outdoors.
Frequently Asked Questions
Does Medicare cover the cost of a Mobility Scooter?
Medicare usually pays about 80 percent of your total Part B bills while you shoulder the remaining 20 percent. If you go through a DME supplier that accepts the rate given by Medicare, you will pay only 20% of the total bill.
You may be charged higher if your supplier does not accept the Medicare ratel. Medicare will still pay the 80% price of its approved rate while you may be left to pay your 20% and the excess amount charged by your supplier.
Most people with Medicare coverage also have Medigap plans, which covers the excess charge. You may choose to enroll for a Medicare Advantage plan instead of the traditional Medicare plan. The Medicare Advantage plan reviews available evidence to determine the necessity of the scooter.
Once that is approved, the Medical Advantage plan will ascertain the sharing cost. You may require the services of a Medicare broker to give you expert advice on the best Medigap plan that fits your budget and personal need.
Do I need a mobility scooter?
What determines whether or not you need a mobility scooter is dependent on your current mobility state. It also depends on your mobility or transport requirements. Can you carry out your daily activities without any form of difficulty? Do you move easily from one room to another within your home?
Then you may not need a mobility scooter. A specialist has to certify that you experience limitation of movement before you a mobility scooter can be recommended and covered by Medicare.
What steps can I take to get a mobility scooter covered by Medicare?
To qualify for a mobility scooter covered by Medicare, you need to put the following factors into consideration.
Medicare Part B covers but power-operated vehicles and manual wheelchairs. This equipment has to be prescribed to your doctor after conducting a physical examination.
Powered wheelchairs are covered only when they are deemed to be medically necessary.
Where can I purchase a mobility scooter?
You can buy a mobility scooter from anywhere you want that is if you wish to pay out of your pocket. You can find both new and used scooters online or pay a visit to your local durable mobility supplier in town. However, if you want assistance from Medicare, you will have to visit a DME supplier that accepts the federal government assignment cost.
It is important that you find out from your DME supplier if they participate in Medicare before you place your order. Participating suppliers must accept a Medicare assignment, which means that you get to pay only 20% of the total cost while Medicare pays the rest.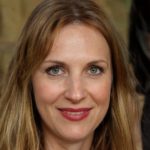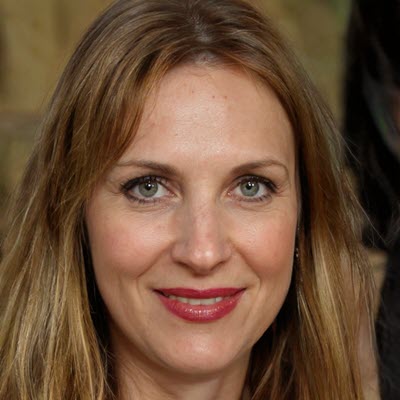 Jill believes that life just keeps getting better as she gets older. She believes everyone can live a full life of endless possibilities, with the right mindset, a healthy diet and with exercise.