Can I Take My Wheelchair on a Plane?
I love to travel. I especially love going to see family. The best feeling in the world is getting to your destination and seeing the smiling face of a loved one you haven't seen in a long time. Air travel makes it so you can spend less time traveling and more time with the ones you love. But, even for the most seasoned traveler, flying can sometimes be a stressful experience.
For people with disabilities, it can be even more stressful. According to the Bureau of Transportation Statistics, 25.5 million Americans, five and older, have disabilities that limit travel, and because of those disabilities, 3.6 million don't leave their homes.  
Traveling by plane when you use a wheelchair brings its own set of challenges. If you've never done so, you probably have a lot of questions. One of the first things many people want to know is, "can I take my wheelchair on a plane?"
The answer to that is… yes, you can!
Just like any trip, it will take some planning and preparation. We will tell you what you need to know to get you up in the air and on your way.
Planning Your Trip
"Before anything else, preparation is the key to success." ― Alexander Graham Bell, inventor
If you haven't done so already, take a few moments to familiarize yourself with the Air Carrier Access Act. This site is an excellent resource for informing you of the rules and guidelines that airlines need to follow to accommodate travelers with disabilities. The site has links to regulations on accessible lavatories, seat-strapping of wheelchairs, how to report the mishandling of wheelchairs, and pre-boarding the flight. Knowing this information beforehand makes you better prepared for any issues that may come up.
By doing some research, you can discover the

best airlines for those with disabilities

. Use this information to narrow your airline search. Going to Trip Advisor's users forum will also give you valuable information about wheelchair-friendly airlines and airports. The forum contains questions and answers for people in wheelchairs or their travel companions.

Look for non-stop flights. Unfortunately, you will most likely need to wait for everyone to deplane before you can do so. It can sometimes take almost 30 minutes before you are finally off the plane. This delay might cause a problem if the gate for your connecting flight isn't close-by. Non-stop flights will eliminate the need to try catching connecting flights.

When booking your flight, you will be able to let the airline know that you will be traveling in a wheelchair. Booking sites, such as Expedia, and some airlines may ask that you call and speak with an airline representative. Be specific about your individual needs. Have a list of questions, and be sure you are comfortable with the answers. A representative will often call you a few days before the trip and confirm all your information. If you haven't received a call by the day before your trip, reach out to them.

You might want to consider contacting a travel agent, especially if this is your first time traveling with a wheelchair. Let them know what your needs are, and they will work with you and the airline to ensure an enjoyable trip.

Depending on your situation, a lightweight wheelchair might be a good option while you're traveling. We have a buyer's guide to the best wheelchairs, which

reviews and compares the top models available on the market and can help with your decision.

Mark your chair with your name.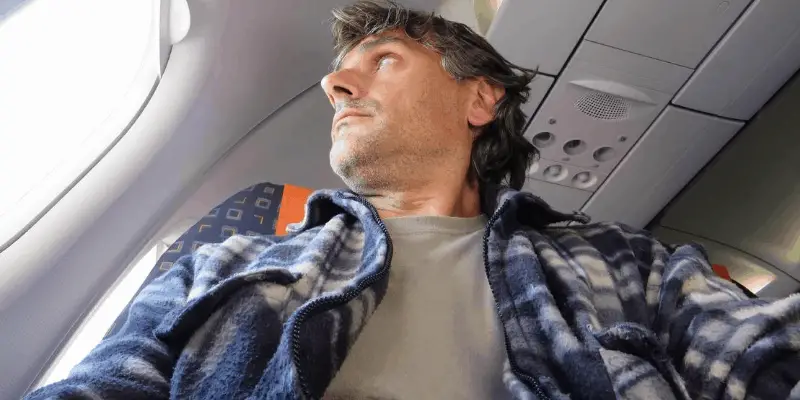 The Day of Your Trip
"The only trip you will regret is the one you don't take" – Author Unknown
The big day has arrived, and you are ready to go. You have planned and prepared. Now all you need to do is get to the airport and on your plane. Your destination awaits! 
According to the

U.S. Department of Transportation

, you should arrive at the airport as early as possible and identify yourself as having a disability and needing assistance.

When you arrive at your gate, notify the gate attendant. Airlines are required to allow disabled passengers to pre-board because you will need extra time for seating and storage of your wheelchair.  

After you have transferred to your airplane seat, the flight attendant will store your wheelchair in the cabin. It might be helpful to have written instructions for the staff. 

Never be afraid to ask for assistance. Most flight attendants want your trip to be an enjoyable experience and will assist you in any way.

Once you're in your seat, relax and enjoy your flight.  
International Travel
International travel already has its share of added requirements. Here are some additional things to think about if you're flying overseas.
The European Union has its own

set of regulations

protecting disabled people's rights while traveling, which are very similar to the Air Carrier Access Act.

If you have an electric wheelchair, remember to take along a power convertor to keep it charged.
Conclusion
I hope I have given you the knowledge you need to get started on your journey. The airlines themselves are also excellent sources of information, along with the personal experiences of the writer. Do you have any suggestions or questions? Let us know in the comment section.
Happy travels!!
Frequently Asked Questions
Do I have to pay to take my wheelchair on the plane?
No. The U.S. Department of Transportation states that airlines are required to accept at least one manual wheelchair in aircraft with 100 or more seats, and if the wheelchair can't fit in the cabin area of the plane, they are required to store it in the cargo area, free of charge.
Can I stay in my wheelchair on the plane?
Unfortunately, the answer to that is no. Airplane seats are made according to safety regulations and can survive impacts several times greater than the force of gravity. However, several groups are working to change that, so hopefully, soon, you will be able to stay in your wheelchair the whole time.
How do wheelchair users get on the plane?
If you are immobile, let the airlines know that you will need an "aisle chair" when you are booking your flight. When it's time to board the plane, the staff will assist you in the aisle chair to board the flight. Once you are on the aircraft, staff will assist you into your seat. You can also use the aisle chair if you need to use the bathroom while flying.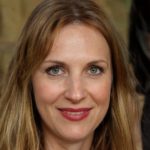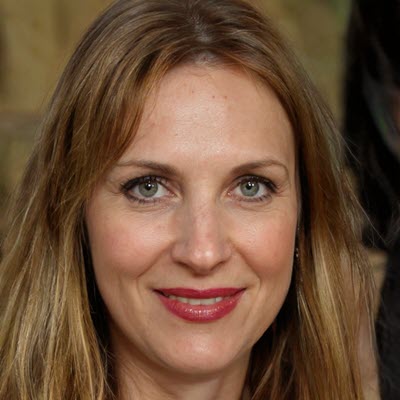 Jill believes that life just keeps getting better as she gets older. She believes everyone can live a full life of endless possibilities, with the right mindset, a healthy diet and with exercise.