Our Mission
Our mission at Impowerage is to empower and inspire seniors to live their best lives by providing them with valuable resources, expert advice, and engaging content that addresses the unique challenges and opportunities of aging.
We believe that every senior deserves to enjoy a fulfilling and joyful life, and we are committed to helping them achieve this by offering comprehensive coverage of topics relevant to this chapter of life.
Our goal is to create a community of seniors and caregivers who can share their experiences and learn from each other, and who can find comfort, support, and inspiration in our content.
From our little corner of the internet, we aim to provide a trusted and authoritative resource that seniors and their loved ones can turn to for guidance and information, and to promote a positive and empowering view of aging that celebrates the richness and diversity of this stage of life.
Our Team
Jill Leonard
Jill Leonard is the current lead editor of Impowerage magazine, succeeding the esteemed Dr. Carolyn Anderson. With over three decades of experience in aged care, Jill has dedicated her career to empowering seniors to live their best lives. As she herself approaches the senior years, she believes that life is just warming up, and that in order to fully enjoy it, we must prioritize our health and wellness.
Jill's deep passion for senior care and her commitment to providing valuable resources for seniors and their caregivers make her an ideal fit to lead Impowerage magazine. Her vision for the magazine is to grow it into a leading resource for senior living and caregiver support, providing expert advice, insights, and inspiration for those navigating the challenges and joys of aging.
Under Jill's leadership, Impowerage will continue to be a trusted source of information and inspiration for seniors and their caregivers, with a focus on health, wellness, and living life to the fullest. Stay tuned for the exciting new content and resources that she and her team will bring to the table.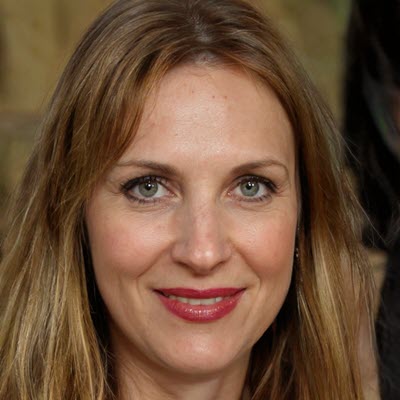 Vera James
Vera has been a trusted translator with over 40 years of experience helping migrants and seniors navigate complex issues. For the last 15 years, Vera has dedicated her expertise to assisting seniors and the elderly with their pensions, wills, medical concerns, disabilities, and accessing government support services. She currently acts as a senior advisor and contributor to Impowerage.
Her compassionate approach and deep understanding of the challenges faced by seniors have earned her a reputation as a go-to resource for those seeking guidance and support.
Vera's unique perspective as both a translator and a senior caregiver has given her invaluable insights into the issues affecting the elderly. Her firsthand experience caring for her 90-year-old mother-in-law has deepened her empathy and strengthened her commitment to helping seniors live their best lives. Her wealth of knowledge and insights across a broad range of topics makes her an invaluable asset to our team. Trust in Vera's expertise to guide you with care and understanding through the challenges of senior living, and perhaps caring for an even more senior relative.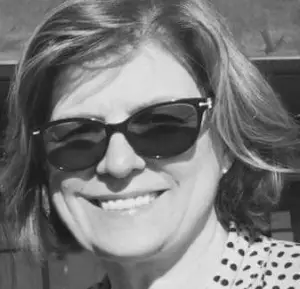 Warren Sequeria
Warren is a highly experienced and knowledgeable physiotherapist with a passion for helping seniors stay fit and healthy so they can enjoy their golden years to the fullest. With over a decade of experience in physiotherapy, Warran brings a wealth of expertise and insights to Impowerage, where he is a valued contributor.
Before pursuing physiotherapy, Warran spent six years as a personal trainer, helping numerous clients achieve their health and fitness goals. This experience gave him a deep appreciation for the importance of physical activity and its role in maintaining optimal health and well-being throughout life.
At Impowerage, Warran shares his expertise and insights on a range of topics related to senior health and fitness, from exercise and nutrition to injury prevention and recovery. His passion for helping seniors live their best lives shines through in every article he writes, and his practical advice and guidance are invaluable resources for our readers.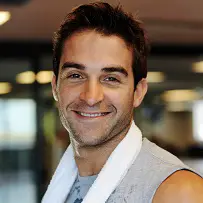 We're free
We are a free online resource, and always will be. We make money from referral fees when you choose a product, but you don't pay any extra.
We're experts
We've researched hundreds of products and regularly update our guides to make sure they are helpful and relevant. 
We're here to help
Our reviews, guides and articles are carefully researched and fact-checked. We do not promote anything that does not pass our high level of standards.
Some places you have seen us
We have been featured in the Huffington Post, Care.com and Global Trekkers
Our History
Originally founded in 2011 by Dr Carolyn Anderson (MD), the website was created as an online magazine to inspire seniors to redefine aging. We have continued the spirit of her incredible vision as an online resource for seniors to power up their lives and live with happiness, health and vitality.