Can I Take a Walker on an Airplane? All You Need to Know in 2023
There is no denying the stress that impales you when trying to figure out if your airline will let you come on board with your walker.
This begs the question, "Can I take a walker on an airplane?"
In most cases, the answer is yes. However, you're advised to first check-in with Customer Support before traveling to verify their security policies and whether they'll allow your walker inside their plane.
What's more, there are certain steps you need to follow before taking a walker on an airplane.
Let's find out more below!
Related post: Top 9 Best Walkers and Rollators for Seniors
What you need to consider if you plan to travel with a walker
There are 3 main things you'll need to consider when planning to carry your walker on a plane.
These are:
1. Is the walker portable?
This is the first question you have to deal with when you're planning for any type of travel.
Lightweight walkers are usually easy to carry around as most have a folding mechanism that makes travel and storing easy.
2. Does my walker require any accessories?
In case you're not planning to include your walker as a carry-on, you should probably think of buying a walker bag to safely store it.
Other accessories include a cup holder or tray for holding stuff if you're going to spend lots of time outdoors.
 3. Is it easy to move on the ground?
Some mobility conditions make it difficult for some people to walk around for extended periods. This might get worse if the walking aid they're using requires them to use a lot of effort.
For that reason, a lightweight rollator for travel offers great relief as it has wheels that lessen the effort required during movement. They're popularly referred to as rolling walkers and don't need to be picked or lifted off the ground to move.
Rollators also come with seats that allow you to rest whenever you need a break.
Counter check with your airline
You must check-in with your airline before/during booking to confirm whether they'll allow your walker as a carry-on inside the plane.
Moreover, different airlines have different guidelines for storing and handling mobility aids. You want to know which airline offers the best care service for your mobility device.
Most airlines, including Southwest Airlines, will allow you to carry your walker on their plane if it can fit in any of the following three places:
Overhead compartments on the sides of the plane
Below the seat right in front of you
Any other designated storage area outlined in the FAA regulations
What to do if your walker won't fit on the plane
If your walker doesn't fit in the plane's available storage compartments, the next best option is to check it in and have it stowed in the cargo hold through baggage.
For this reason, make a point of arriving at the airport early so that you have ample time for checking in your walker.
To take the edge off the hassle, I suggest that you consider doing the following helpful things:
1. Bring a personal assistant along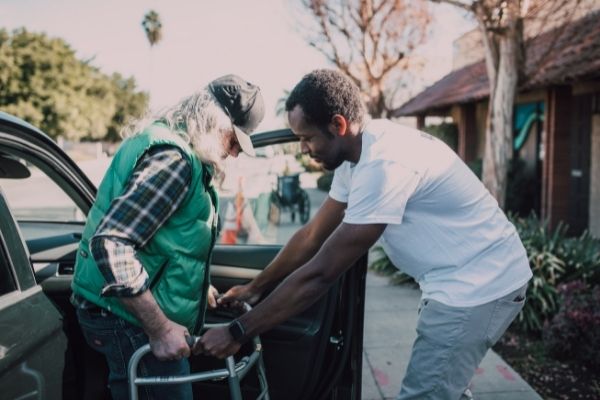 Most airports will provide you with a wheelchair or other suitable mobility aid and an assistant to help you to the plane or gate.
The only problem is that sometimes airports get understaffed or there might be a high demand for such assistants. In these cases, you may sit around for a long time before someone attends to you.
That's why bringing your own assistant is a safe bet!
They can help you maneuver around the airport and are also allowed to accompany you up to the boarding gate or plane, depending on your case.
Wouldn't you want that?
2. Know all the stops you need to make prior
Knowing where you need to go and also what to do helps you avoid last-minute rushes!
Enquire from the airline you'll be using about all the details of your flight and if there are any special procedures you need to follow.
Take your time to know all the stops including the ticketing agents and where the luggage screening will be. All walkers must go through x-ray screening as outlined in the TSA Special Procedures.
3. Checking in your walker
Now, this procedure is not cast on stone and may vary depending on your location and the air service you want to use.
Also, it's a good idea to get a protective bag for carrying your walker while in transit to prevent its wheels or hand brakes from getting snagged on some other luggage. Ensure that you clearly label your walker with your name, phone number, and address.
The following tips will help you prevent losing your walker when flying:
Note down the make, model, and serial number of your walker
Take full pictures of your walker capturing any knicks or dents if present
Only check your walker either at the luggage counter or the gate
Ensure that the handlers have attached a delivery tag to it
When collecting, always verify that it's your walker before you exit
Note: Most FAs ensure that your walker's waiting for you on the jetway immediately after you deplane. If you're boarding a nonstop flight, consider getting a foldable cane to assist you with movements aboard the plane.
Frequently Asked Questions
Can I bring a walker onboard Delta airlines?
Yes, you can! The only exception is when your walker cannot fit into the cargo compartments in the plane's topside.
Then, you'll have to check it with the baggage unit.
How do I request wheelchair assistance when booking a flight?
You have to call your airline at least 48 hours before your flight. A Customer Service Agent will direct you to make it clear in your reservation so that you get wheelchair assistance when you arrive at the airport.
Can you take rollators on a plane?
Yes, you can. Most airlines have no issue accommodating the lighter, foldable types on the plane.
However, bigger models that remain bulky even after folding will only go as checked luggage most of the time.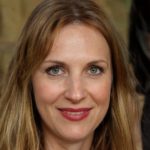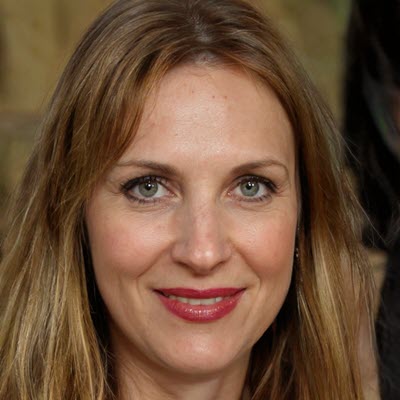 Jill believes that life just keeps getting better as she gets older. She believes everyone can live a full life of endless possibilities, with the right mindset, a healthy diet and with exercise.