8 Great Vacations for Senior Citizens with Limited Mobility
Every single one of us will struggle with mobility in our lifetimes. It can be difficult at times to imagine being able to travel as you once did when moving about gets harder, but it is still more than possible.
Even though traveling as a senior may be a little different, it can be just as fulfilling. There's no better way to spend your retirement years than going on vacation, right?
Not only are there some incredible destinations right here in the USA, but there are also international trips specifically designed for seniors, as well as accessible ocean and river cruises.
To find out more about the best vacations for senior citizens with limited mobility, keep reading through this guide. We have put together a definitive list of the eight best spots and what you can do whilst there!
Traveling with Mobility Issues
Traveling domestically around the United States is the easiest way to enjoy your vacation. There are hundreds of amazing vacations with minimal walking appropriate for senior travelers.
Domestic travel is usually less stressful than international travel, because there are no long-haul flights or language barriers, and you are able to easily access medical help if needed.
International travel may require a little preparation if you have limited mobility. For example, if you use a walker, you will need to double-check that your rollator is suitable for traveling. Going on a long-haul flight is often not an option if you're mobility-impaired. But, if it is possible, and you have a portable mobility aid, then be sure to read right to the end of this article for our top international travel pick!
8 Travel Destinations for Seniors with Limited Mobility in the United States and Beyond
1. Las Vegas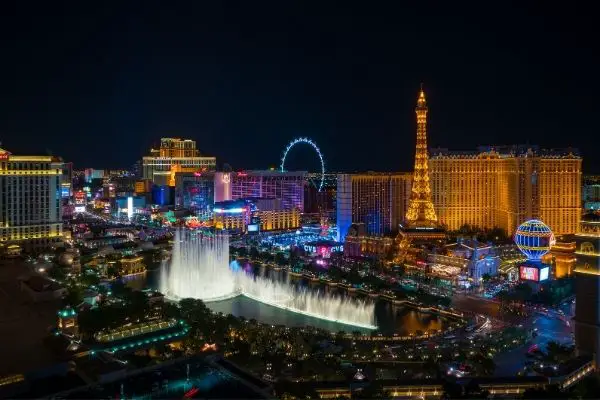 It may come as a surprise, but Las Vegas is one of the most accessible cities in the United States.
There is also much more to Vegas than gambling and clubbing. Many travel from all over to visit famous spots such as the Neon Museum or the Bellagio Gallery of Fine Art. Most tourist attractions, as well as the majority of hotels and casinos, have wheelchair accessibility and are accommodating when it comes to mobility issues.
2. Washington D.C.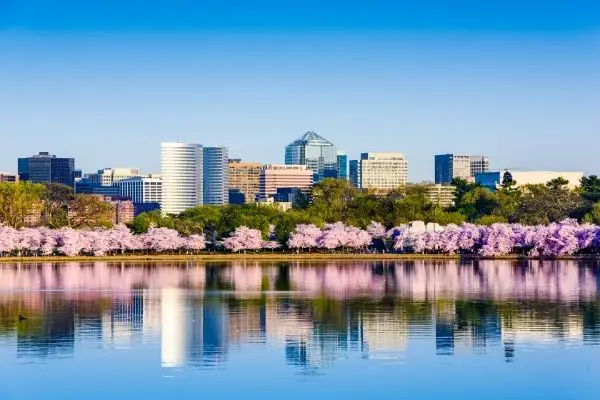 Washington D.C. is an amazing destination not only for seniors but the entire family! It is a city steeped in history and culture, with plenty of things to do and see.
The city offers shuttle buses to major tourist spots, including the famed Lincoln Memorial and the US Capitol. Must-do activities include a tour of the White House, a day visiting the museums, and an excursion to the Washington Memorial. Virtually everywhere you visit in Washington D.C. is suitable for senior citizens because attractions have been altered to suit those with limited mobility.
3. Florida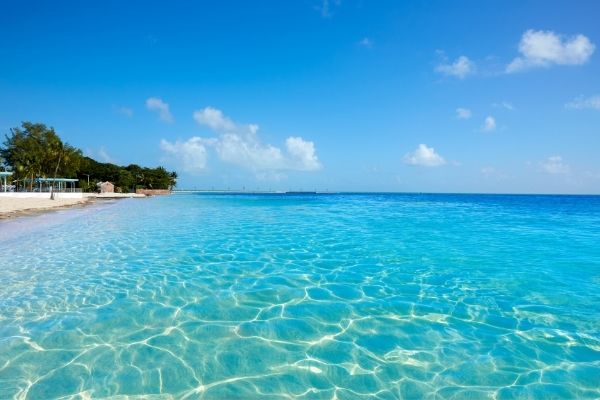 If your ideal vacation destinations involve lots of sun, sea, and sand, look no further than Florida.
This is one of the best vacations for seniors because the focus is on leisure, meaning there is no pressure put on those with limited mobility. Everything about Florida is accessible: the streets are wide, the locals are relaxed, and most attractions accommodate seniors entirely.
If you do want to get out and explore, there are plenty of destinations to check out. From scenic boardwalks to movie theaters to museums, Florida is ideal for people of all ages and mobility levels.
4. Niagara Falls
Everybody should visit Niagara Falls at some point in their life, and there is no reason why you should not be able to go as a senior citizen.
The most accessible way to see the incredible waterfall is to book yourself onto one of the trolley tours, the Maid of the Mists tour, or the Cave of the Winds tour. All of these tours are suitable for senior citizens with limited mobility and are wheelchair accessible.
What's more, the majority of restaurants and hotels in the area cater to those of all abilities, with some even providing wheelchairs and other mobility aids upon arrival if needed.
5. Alaska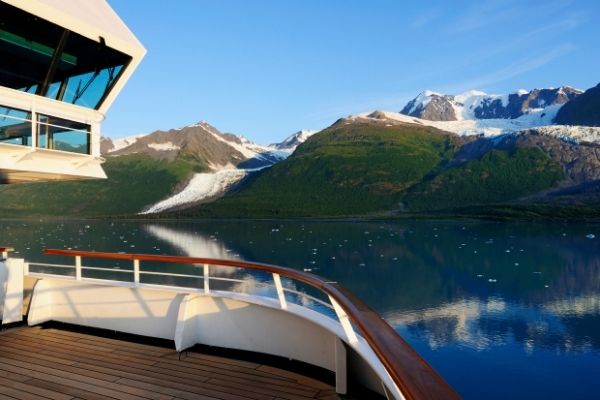 With the stunning views and vast array of wildlife, it is not hard to see why Alaska is such a popular spot for family vacations.
The best way for seniors with limited mobility to get to Alaska is to jump on a cruise line. This guarantees a good level of comfort and makes organizing the trip effortless!
Besides cruises, you can access various destinations in the state by car or ferry. The abundance of choice is what makes Alaska such a great vacation spot because you do not have to feel restricted or settle for the only senior-friendly option.
6. California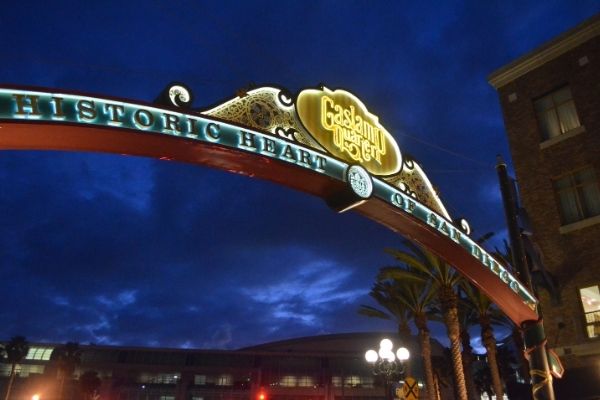 California really has it all: warm weather, countless tourist cities to explore, and unbeatable food and drink scene.
One of the best vacation spots for seniors with limited mobility is San Diego, thanks to its slow-paced way of life and accessible tours. Whilst here, you can check out the historic Gaslamp Quarter and go to the wheelchair-accessible boardwalk, or check out the many other events that are always going on.
7. Cruise Ships
If you want to travel further afield than the USA, why not embark on a cruise? This way, you can see any number of incredible sights whilst enjoying all the luxuries that come with a cruise ship.
Popular cruises for seniors include the Mediterranean Coast, the Caribbean, and Alaska. They are ideal vacations for senior citizens because they are all accessible to those who need wheelchairs or other mobility aids.
Another option is a river cruise, which is usually a bit more active and involves more sightseeing.
8. Spain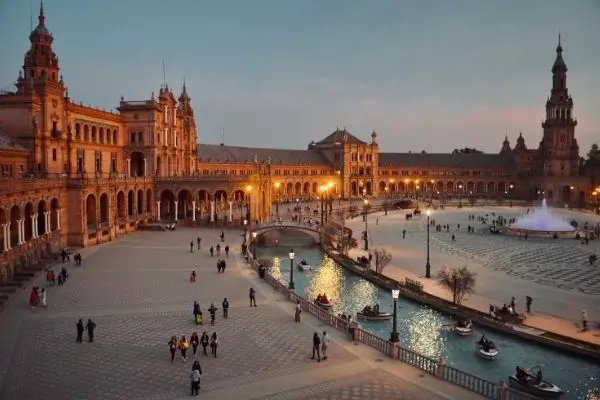 One of the most popular vacations for seniors in Europe is Spain, renowned for its beautiful nature, warm climate, and endless fun tourist attractions.
Some of the most popular city trips for seniors include Barcelona, Tenerife, and Seville. Each of these destinations has plenty of accessible museums, walking tours, theaters, and more.